Residential property valuations within the M25
You want to know how much a property is worth in the current economic climate, the transactions in your area, and a multitude of other influential factors. That's what we do.
Our professional valuations team is based in Central London, which means we're well placed to give sound advice about the realistic value of residential property throughout much of the capital.
All our valuers are registered by the Royal Institution of Chartered Surveyors (RICS), and have a great deal of experience valuing residential property for many diverse purposes. We draw on a fund of detailed local knowledge to provide our clients with accurate, market based valuations, whether you're buying, refunding or just needing to update your advice.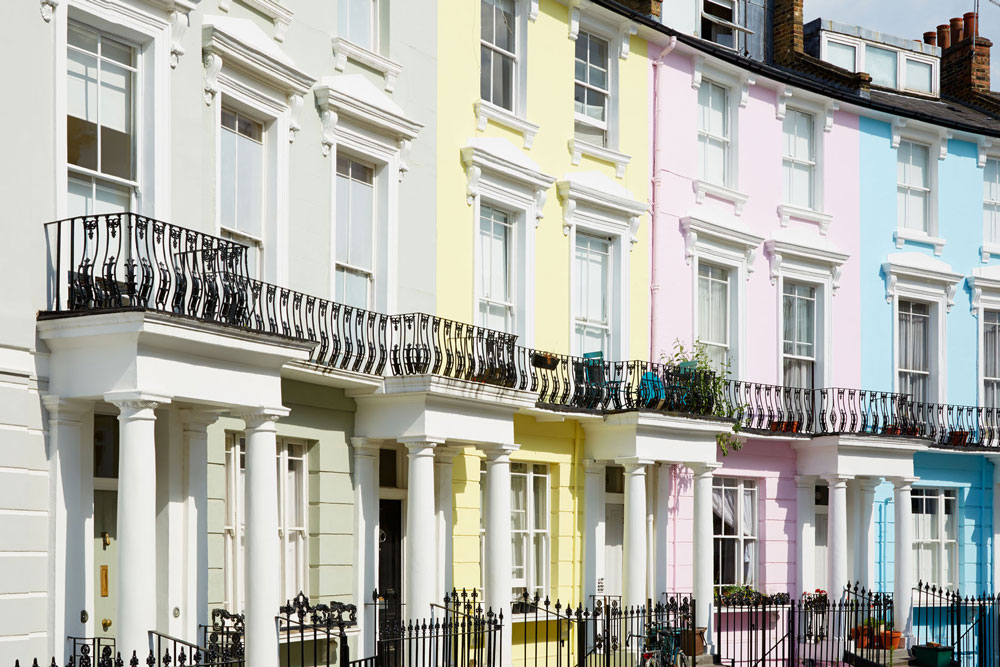 Why professional property valuation is essential
You don't want to pay too much for the property you're buying. In London in particular, with its often speculative pricing, accurate property values are essential.
According to the RICS, home buyers spend an average of just under £6,000 on unforeseen property repairs and maintenance, something that makes a thorough survey from a proper RICS-registered surveyor well worth the investment.

Therefore, if you are considering a purchase then please also see our Condition reports.
Expert valuations for private and corporate clients
Our areas of expertise include:
Mortgage and valuations for bank lending – Know the risks.
Probate valuations – Comfort in knowing the options.
Purchase and rental valuations – Reassurance that the sum is fair.
Development appraisal valuations – Understanding the project potential.
Matrimonial valuations in divorce proceedings – Helping with proper representation.
Valuations for taxation assessment – Assistance with your tax planning
Expert Witness Reports – Offering true and honest opinion.
Our experts survey and value all sorts of property, and we take pride in making sure the entire process goes smoothly and efficiently.
What's Included In an RICS Property Valuation Report?
Our reports are fully compliant with the RICS Valuation – Global Standards.
The Terms of Engagement
We will agree our Terms of Engagement before undertaking any task. The extent of our reporting will be fully set out in our Terms but bespoke reports can easily be agreed if required.
All reports will contain a description of the property, its size, location and construction.
All Valuations are fully reasoned and identify the comparable evidence that has been used in the formulation of the Valuers opinion.
If required, reports can also include a reinstatement cost for insurance purposes.
Our Valuers are always happy to speak to you on the telephone to discuss the areas where we can help and try to advise on the best way forward.