Residential property surveys within the M25
Property is expensive, especially in the capital. If you want to be sure that you are paying a reasonable price then our reports can also advise you of the market value, taking into account the condition.
Are you looking to buy a property in London? Do you need a London property survey? Our highly professional London-based valuation team carries out residential surveys in every location within the M25, and we offer a choice of different buyer reports, each suited to specific situations. Here's what we can offer…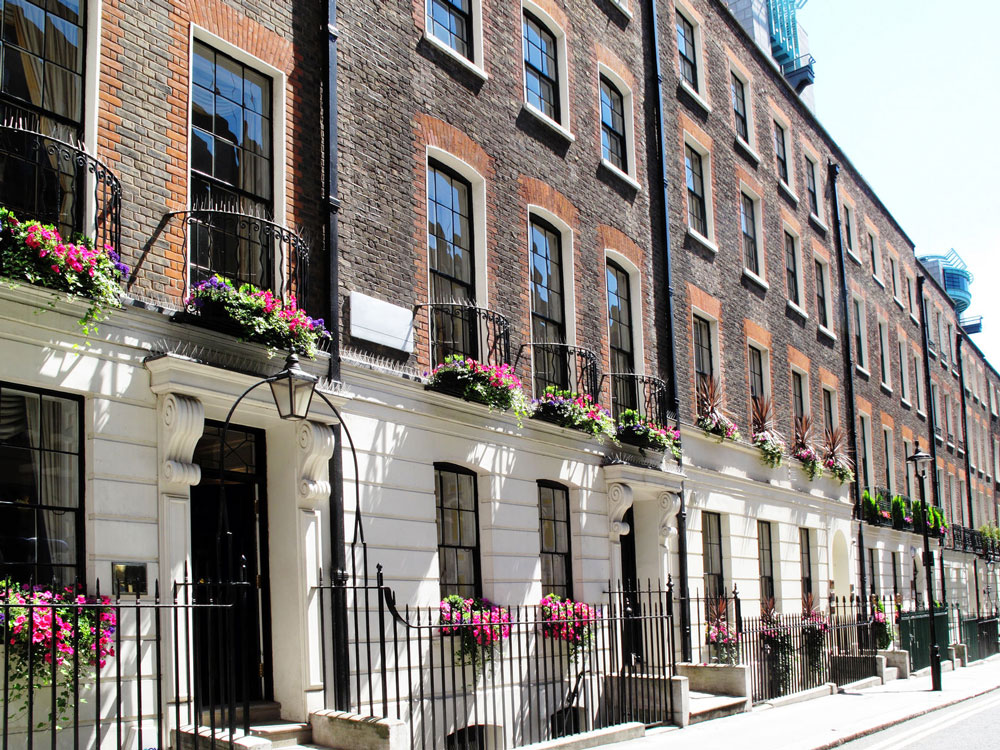 Comprehensive Building Surveys
A Building Survey is our most comprehensive report. Previously called a Structural Survey, it gives you an in-depth opinion of the nature of the building and its condition. The report identifies both visible and potential problems and lets you know about any maintenance work you might need to consider in the future. This report tends to be most useful for:
Larger and older buildings
Properties with unique or historic features
Clarifying the extent of the problems with properties in an obviously poor condition.
Because this is a technical building report it doesn't include a valuation, but if you need a valuation you can arrange one separately. We'll be delighted to oblige.
Popular RICS Homebuyer Reports
The RICS Homebuyer report is a pro-forma report set up by the Royal Institution of Chartered Surveyors. It is the most popular survey with home buyers; being a concise report delivering details designed to help people….
Understand the overall condition of a property relative to the property type
Highlight areas of concern (using simple to understand colour coded condition scores)
Understand how much the property is worth on the market at the time of the survey
Ensure that the reinstatement value of the property is adequate
Basic RICS Condition Reports
The RICS Condition Report concentrates on the overall condition of a property, identifying issues in exactly the same way as the RICS Homebuyer report but without including a valuation or the reinstatement cost. It is designed to provide a concise report identifying the main issues of condition which are likely to be of concern to a buyer.