HELP ACHIEVING MAXIMUM BUILDING PROJECT EFFICIENCY
The faster and smoother your building project goes, the less likely costs will get out of hand. With the right expertise you're more likely to hit the right mark.
Our Building Surveyors have many years' experience providing clients with the type of detailed advice needed to tackle and complete building projects satisfactorily.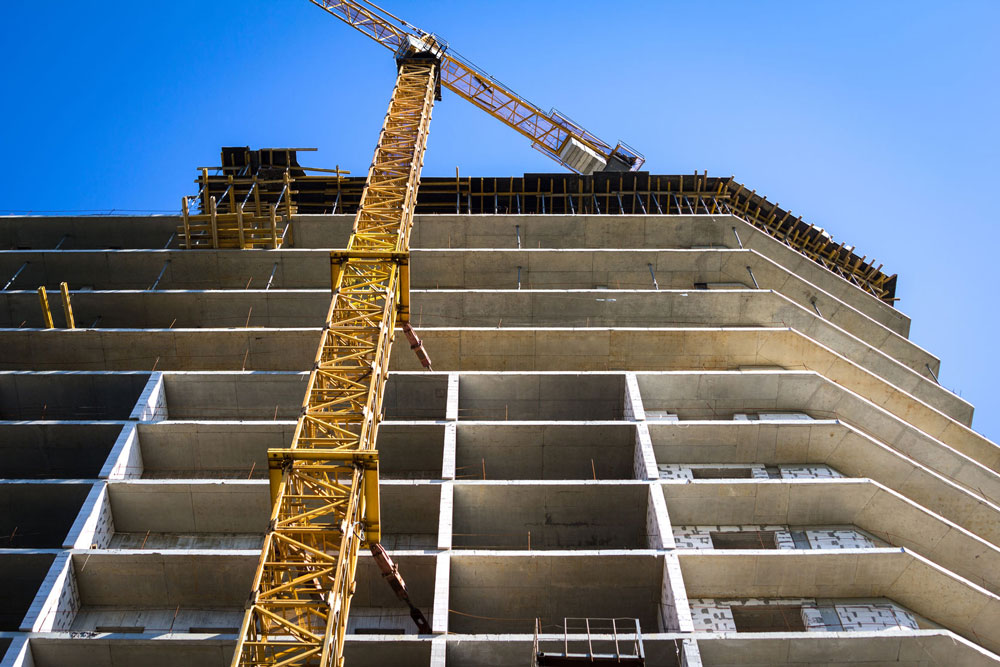 How we'll help you achieve your goals
Property developers benefit greatly from consultancy. We can help you in all sorts of essential areas, delivering the knowledge and insight you need to move in the right direction, handle tricky issues intelligently and minimise potential delays. Here's a list of our current building consultancy services.
Specification of building works
Building Specifications describe the materials and workmanship you need to complete for your project. Once you know exactly what is required for the project, you can go forward to tender, get the work costed and seek the right people for the job.
We are able to provide ongoing and comprehensive practical advice at both a strategic level and for the day-to-day issues.
Party Wall Awards
Party Wall Agreements, also known as Awards, are documents agreed by party wall surveyors acting for the owners of two adjoining properties. They fall into three key parts:
The award itself, which is a set of guidelines, sets out how the works ought to proceed in a manner which minimises the inconvenience to the occupiers.
A Schedule of Condition is taken to identify the base condition before works commence and this is supported by photographic evidence.
The Award includes detailed drawings of the works to show what has been agreed.
Dilapidation reports
A dilapidation report details the condition of a property, effectively setting out a record at a given point in time. The report can be related to obligations to repair to identify whether such obligations have been met or to create a base point or marker, for future comparison against obligations. The reports relate to significant case Law under the Law of Dilapidations.
Small works supervision
We can carry out small works supervision, examining the management process and all aspects of the job.